Campey Turf Care Systems in partnership with Dennis, Sisis, ICL, Limagrain, Pitchcare and New Holland launch the UK and Ireland Grassroots Pitch Renovation Tour 2016 – a series of full pitch renovations aimed at improving the quality of Grassroots natural turf sports pitches across the UK and Ireland.
For too long, those responsible for the maintenance of non-league clubs, local authority sports facilities and other grassroots level, training and playing fields, have had to struggle with restricted budgets and limited access to knowledge and training.
The cry of 'games cancelled due to unplayable surfaces' could be a thing of the past, with a bit of help and guidance from the leading manufacturers in the sports turf industry.
Please get in touch if you would like anymore information, simply call +44 (0)1260 224568 or email us today.
Unrivalled expertise, knowledge
The Grassroots Pitch Renovation Tour 2016
Now here is an unmissable opportunity for any groundsman to see first-hand; the best equipment, receive the best advice and above all find out the most economically effective solutions, to achieving great things on their own natural turf sports pitch.
Campey Turf Care Systems and its partners will show you how you can change your pitch by using the right tools at the right time!
All grounds staff, whether professional, amateur, part or full time are invited to attend any one of thirteen venues across the UK and Ireland during a seven week tour, beginning on the 12th April at Cambourne Sports Club, Cambridge.
Behind this very exciting project is an industry initiative to bring the best equipment, services and supplies to every level of turf sport. Each event will feature a full renovation of the pitch; demonstrating the latest techniques at every stage. Alongside this will be talks, question and answer sessions and an opportunity to look at the machines close-up.
Many grassroots clubs have limited funds and rely on the highly valued but varied support of volunteer groundsmen and local dealers.
This knowledge and expertise is often based on experience rather than education, so can struggle to raise the turf maintenance regime to a higher level. The sponsors of the tour will show how by implementing small, as well as large changes to your maintenance practises, regardless of budget restraints, you can radically improve the quality of your pitches in a short space of time.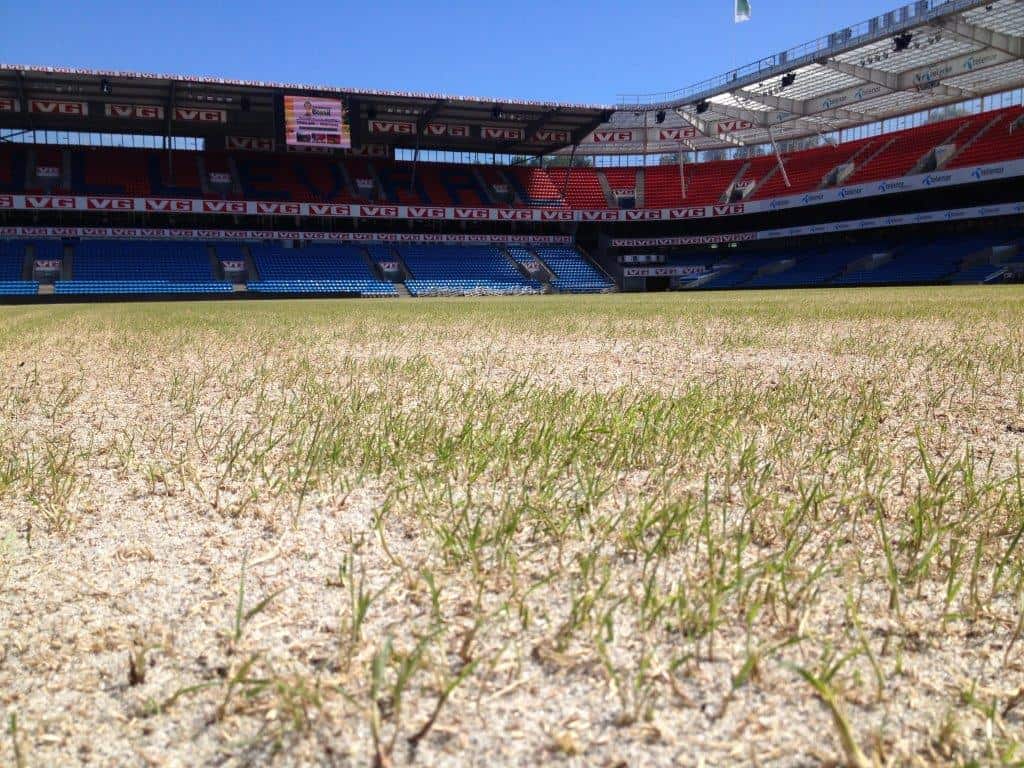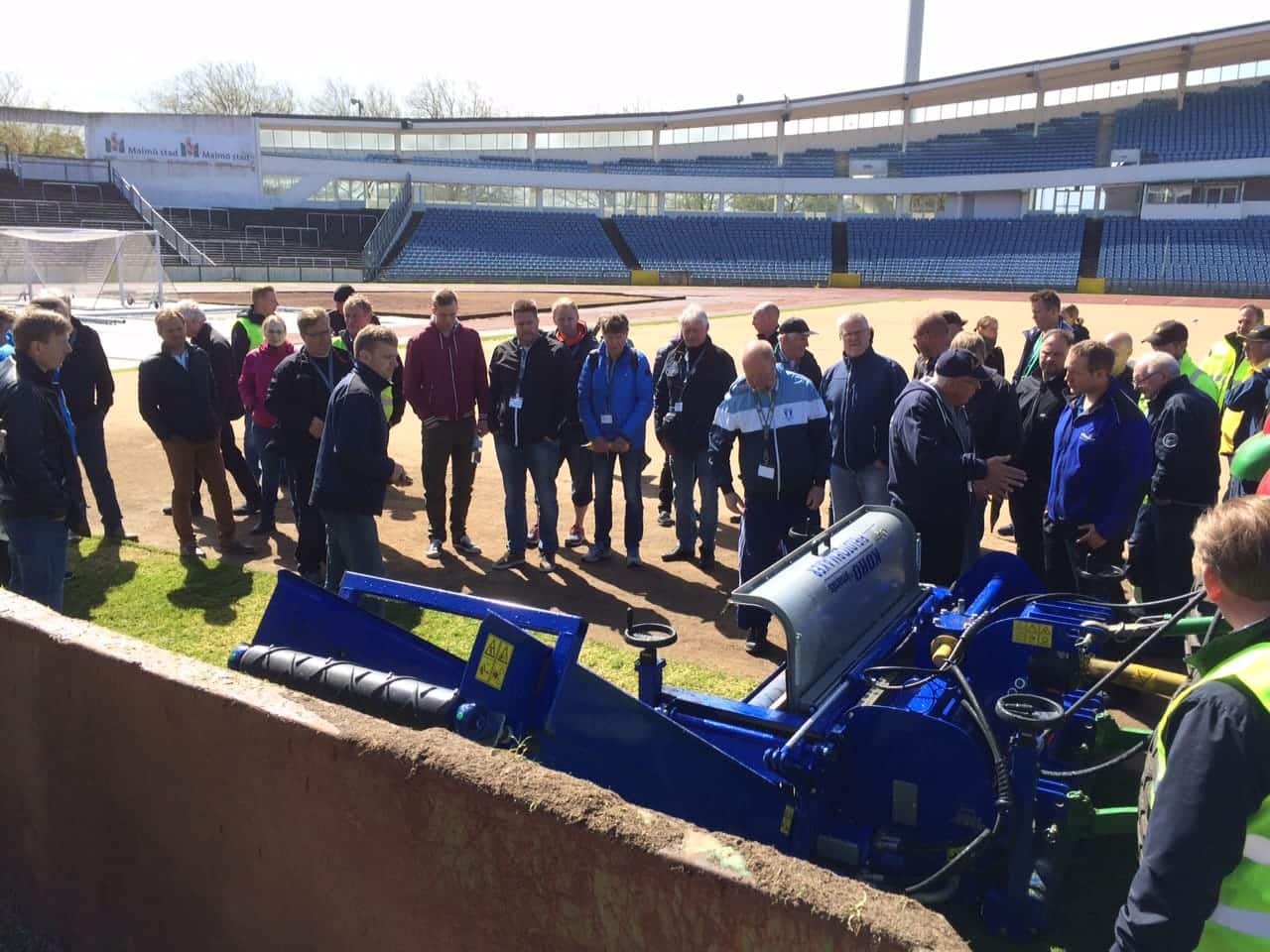 UK and Ireland Grassroots Pitch Renovation Tour
Previous Pitch Renovations
We pride ourselves on our straight talking honest practical service and industry knowledge. We always strive to be at the forefront of innovation and technology bring you the highest specification machine available for your sports surface.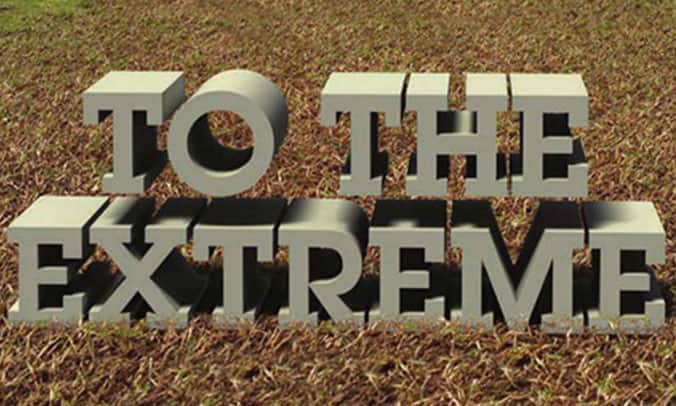 Staying ahead of the game
Successful partnerships between manufacturers and distributor have led to the development of many innovative machines being brought to market by Richard Campey and the team. Introducing ground breaking, visionary techniques and numerous state-of-the-art machines that have transformed the maintenance regimes of groundsmen across the spectrum of turf related sports.
Campey Turf Care Systems creating innovation in 2017
"The pursuit of innovation is far more satisfying and rewarding than merely trying to replicate what others have done" Richard has spent the past thirty years building a successful global company developing and supplying quality for natural turf renovation and maintenance around the world, with machines used at venues such as Real Madrid, FC Dallas, LA Galaxy, Maryland SoccerPlex, Arsenal, Tottenham Hotspur and the golf clubs of Castle Stuart, Wisley and Gleneagles, to name but a few.
Campey Turf Care Products
Whether you are new to our products or you are an existing customer your individual needs are of paramount importance to us.
We have exclusive distribution agreements with several leading manufacturers, from the UK, through Europe, and the Middle East into Asia and Africa.
We operate a retail ground care dealership for the North West of the UK for Baroness, Charterhouse, Dennis, New Holland and Trimax products.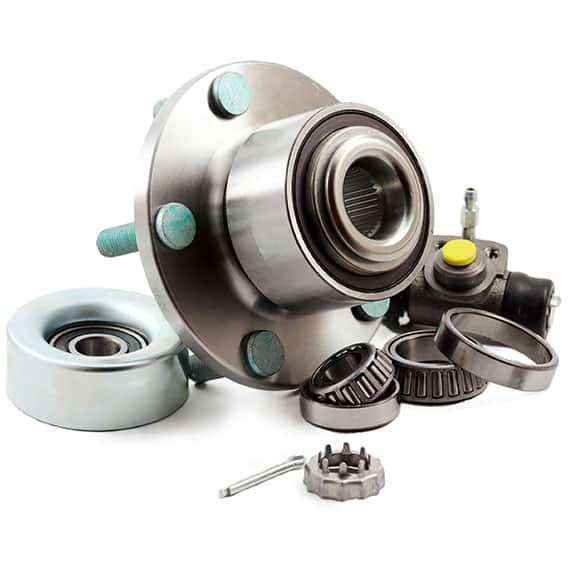 Spare Parts Department
Offering you the very best in quality parts
Our Spare Parts department can offer you the very best in quality parts, made from the finest materials and manufactured to the highest standards. Using genuine parts allows you to maintain your machine to the same standards as when it was brand new. We are able to despatch parts for delivery the following day direct to your door. We also provide total support on genuine parts for all products.
If you have any questions or require more information from our Spare Parts Department, simply call 01260 224568 or email us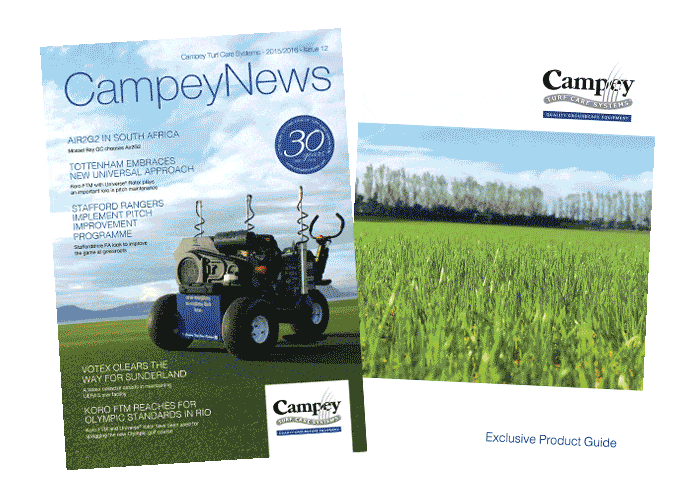 Campey Exclusive Products Brochure & Latest Newsletter
We have exclusive distribution agreements with Imants, Koro By Imants, Dakota and Campey and several other leading manufacturers, from the UK, through Europe, and the Middle East into Asia and Africa. View our latest brochure below.

Also keep up to date with news from Campey Turf Care and also technology and innovations from the turf care industry. View our newsletter below.

Replacement tines, blades, brushes
Visit our online shop for replacement tines, blades, brushes, and quality accessories to meet the most rigorous demands of Greenkeepers, Course Managers and Sports Turf Professionals alike – we offer FREE CARRIAGE on online orders over £100, (G.B. mainland only)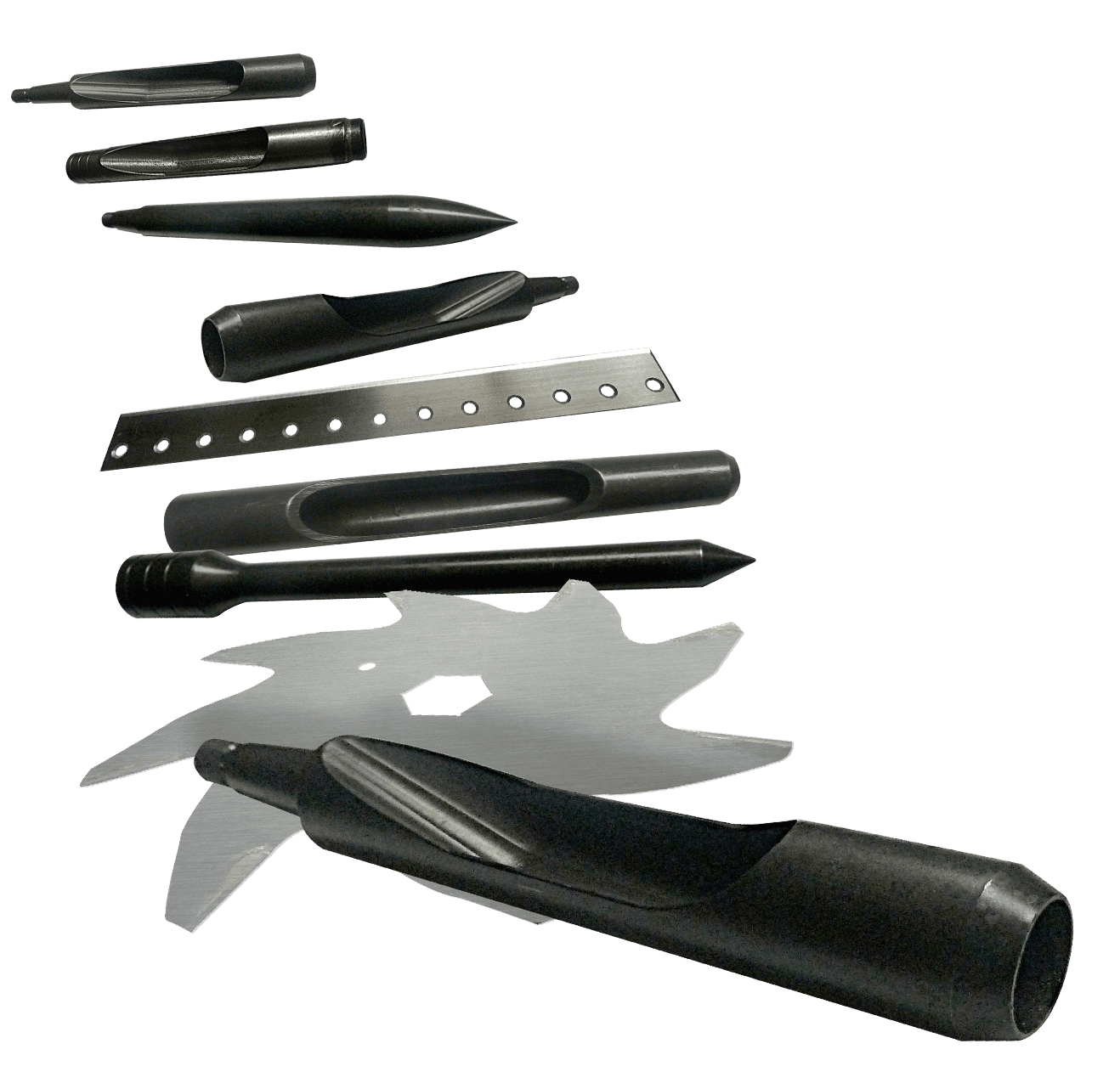 Our Industry Partners
We are proud to play a key role within the turf care industry and of our industry partnerships