Campey Begin Reintroduction to Work Plan
Campey Turf Care Systems is putting plans in place to safely reintroduce the team over the next few weeks that will still strictly adhere to government social distancing guidelines.
As an industry that contains essential workers, meeting the needs of customers has been vital. At Campey this has been carried out with the safety of staff, customers, and any potential people they may come into contact with as a priority and is the primary consideration of the reintroduction plan.
Covid 19 Update May 2020
We are still despatching your parts and machinery orders
Our parts and machinery warehouse team are continuing to work and we are still able to despatch orders, whilst adhering to government guidelines and our customer service team is still available to help you with any inquiries.
Although at this unprecedented time it is best to anticipate some small delays, we are doing all we can to avoid any inconvenience for our customers. Call our Parts Manager Andy on 0044 7702 519 411 or email him at andy@campeyturfcare.com to place your orders, don't forget to check our TinesDirect website www.tinesdirect.com for all your tines and replacement blades.
Thank you from everyone at Campey for your continued support and best wishes to you and your families.
Coronavirus Statement 24 March 2020
In light of the government recommendations to shut non-essential businesses due to the COVID-19 pandemic, the Campey Turf Care Systems office will be closed from 12pm on Tuesday 24th March 2020.
The health and well-being of our staff and customers has been a priority throughout the pandemic, and we have strictly followed government guidelines while trying to support our customers as they continued to work in challenging circumstances.
We want to continue this support, and our product specialists will still be contactable via phone, email or text message and will be happy to answer any questions you may have. Our office and replacement parts teams will also be working from home connecting with the sales teams remotely so that you will still be able to receive goods (maybe delayed & not a quick service as we usually offer) in order to keep your machines working where necessary. Alternatively, we can be reached on social media and will do our best to respond quickly to all messages.
We will do everything we can to ensure when we are through this period of isolation that we quickly return to business as usual and provide you with the support and customer service you have come to expect from Campey Turf Care Systems.
Once again, during this unprecedented period, the priority is the health and wellbeing of our staff, their families, our customers and suppliers.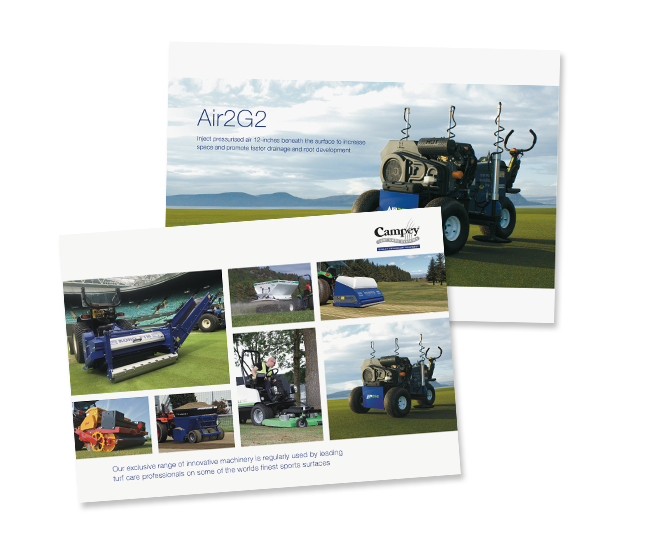 Exclusive Product Brochure
& Latest Newsletter
View and download our latest product brochure which contains detailed information, specifications and photography of our Exclusive Product Range, including Imants, Koro By Imants, Dakota, Campey and several other leading manufacturers. Simply click the link below.
Also, keep up to date with news and the latest innovations from Campey Turf Care in our newsletter. View our latest edition below.
Regional and translated Exclusive Product Brochures.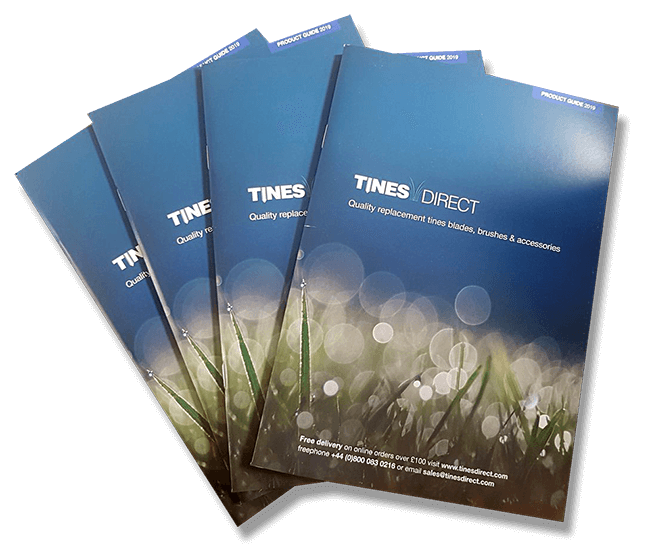 Quality replacement tines, blades, brushes and accessories
We cater for all major manufacturers, and we are happy to accommodate any additional requirements you may have. Download our latest Tines Direct Brochure
FREE DELIVERY on online orders over £100 visit www.tinesdirect.com
freephone +44 (0)800 083 0216 or email sales@tinesdirect.com
Staying Ahead of The Game
Staying in touch with the evolving needs of professionals in the turf industry has led to the introduction and development of many innovative machines. By recognising the challenges those in the turf industry face, Richard Campey and his team have worked with manufacturers to introduce visionary techniques and several state of the art machines that have transformed the maintenance regimes of turf professionals across every sport.
Campey Turf Care Products
Whether you are new to our products or you are an existing customer your individual needs are of paramount importance to us.
We have exclusive agreements with several leading manufacturers from the UK, Europe and the United States.
We operate a retail ground care dealership for the North West of the UK for Dennis, Trimax, New Holland, Tru Turf, Sisis, Lastec and Martin Lishman products.
Latest News
A selection of the latest news from Campey Turf Care Systems and the turf care industry.
To keep informed please sign up to our newsletter.
Our Industry Partners
We are proud to play a key role within the turf care industry and of our industry partnerships