Campey Turf Care Systems creating innovation
The pursuit of innovation is far more satisfying and rewarding than merely trying to replicate what others have done" Richard has spent the past thirty years building a successful global company developing and supplying quality turf care machinery for natural turf renovation and maintenance around the world, withturf care machines used at venues such as Real Madrid, FC Dallas, LA Galaxy, Maryland SoccerPlex, Arsenal, Tottenham Hotspur and the golf clubs of Castle Stuart, Wisley and Gleneagles, to name but a few.
New state of the art machines to help you renovate and revitalise your natural sports surfaces.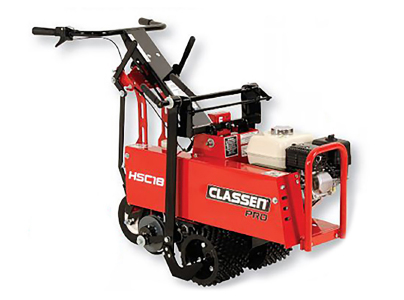 Campey Turf Care Systems are pleased to bring Classen Pro Turf Cutter – PRO HSC18 Hydro‑Drive.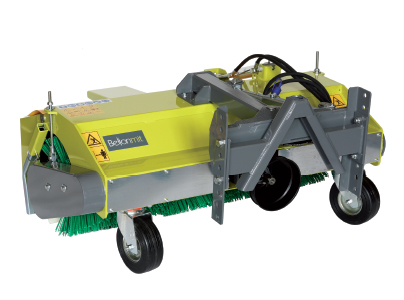 Bellon Mit
Front Sweepers
A new Campey product for 2019 TSPF5 1500 Front Sweeper developed to fit tractors from 18 to 60 Hp.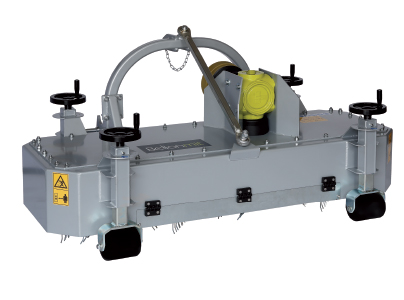 Bellon Mit
BM20
An solution for those, looking for a professional maintenance of natural and synthetic grass surface.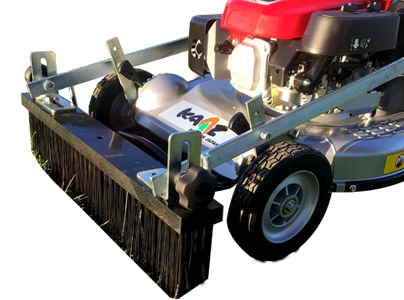 Also new for 2019 – designed for fitting to Honda, Kaaz and Lawnflite pedestrian rotary mowers.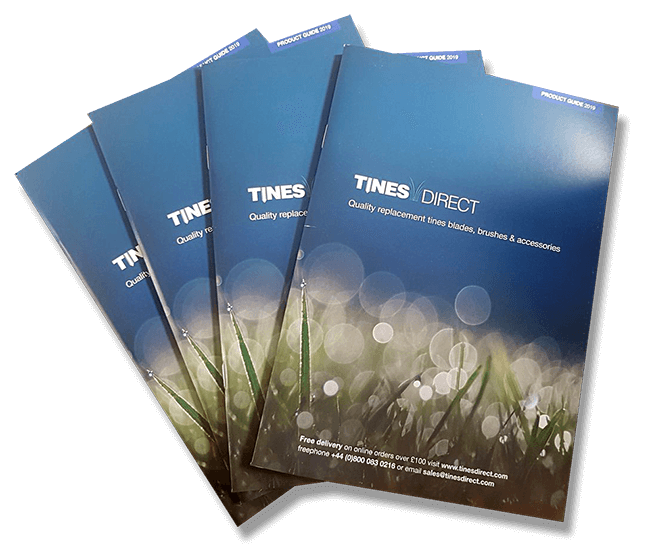 Quality replacement tines blades, brushes & accessories
Download our latest Tines Direct Brochure, we cater for all major manufacturers, and we are happy to supply to any additional requirements you may have.
FREE DELIVERY on online orders over £100 visit www.tinesdirect.com
freephone +44 (0)800 083 0216 or email sales@tinesdirect.com
Staying ahead of the game
Successful partnerships between manufacturers and distributor have led to the development of many innovative machines being brought to market by Richard Campey and the team. Introducing ground breaking, visionary techniques and numerous state-of-the-art machines that have transformed the maintenance regimes of groundsmen across the spectrum of turf related sports.
The latest from Twitter
We use numerous social channels to help keep you instantly informed with news, information, photography, and video from Campeys and the turf care industry. We try to share the latest industry innovasions and trends to keep you ahead of the game. Why not follow the action on Twitter @CampeyTurfCare
Campey Turf Care Products
Whether you are new to our products or you are an existing customer your individual needs are of paramount importance to us.
We have exclusive distribution agreements with several leading manufacturers, from the UK, through Europe, and the Middle East into Asia and Africa.
We operate a retail ground care dealership for the North West of the UK for Baroness, Charterhouse, Dennis, New Holland and Trimax products.
Latest News
A selection of the latest news from Campey Turf Care Systems and the turf care industry.
To keep informed please sign up to our newsletter.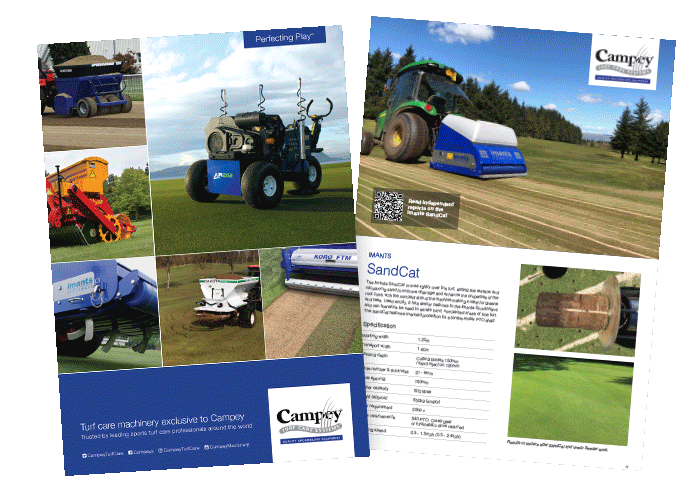 Campey Exclusive Products Brochure & Latest Newsletter
We have exclusive distribution agreements with Imants, Koro By Imants, Dakota and Raycam and several other leading manufacturers, from the UK, through Europe, and the Middle East into Asia and Africa. View our latest brochure below.

Also keep up to date with news from Campey Turf Care and also technology and innovations from the turf care industry. View our newsletter below.
Regional and translated Exclusive Product Brochures.

Current job opportunities with Campey Turf Care Systems
If you are looking to join a company which you can be proud to be part of; get in touch and request more information, by simply calling +44 (0)1260 224568 or email us today.
Experienced Machinery Mechanic / Service Technician

Full Time – We are looking for a skilled, motivated Mechanic / Service Technician to help maintain our vast range of sports turf groundcare machinery and tractors, in order to keep our team running and providing a first class service to our customers.
Our Industry Partners
We are proud to play a key role within the turf care industry and of our industry partnerships